Regular price
$149.00 USD
Regular price
Sale price
$149.00 USD
Unit price
per
Sale
Sold out
I have a question for those of you reading this. Do you ever wonder what goes into a photograph like this? Do you think of the time and effort involved? Perhaps your thoughts make you think "Why are they so lucky all the time"? Is this a piece of art or simply a snapshot? 
Owls have been one of those subjects that often eluded me for many years. I've spent thousands of hours in the field over the years with little to no success until more recent years. Like the owl, as I grew older, I grew a little wiser. I started researching and learning from others about owls. The image you see here, of a great horned owl, I photographed less than a km from home. It was my seventh owl sighting in as many days. Seven owls in a week are certainly a lot, many people go a lifetime without ever seeing one in the wild. Most were a fleeting glimpse or, super late when it is too dark for quality photos. Some were in a position too difficult to capture well composed images. On this seventh day, time and patience paid off.
I spent eight hours in the field, I stumbled across two great horned owls in close proximity, under a thick canopy of trees. The first owl I saw flying from a fair distance. The owl pictured here, had settled down to roost for the day. I spoke to the owl (as I do with most animals I encounter) . I asked him to please relocate to a more photogenic location for me. Fast forward six hours and he finally made a move as I had hoped for. He took a short flight to a much better position for a well-composed photo. I was ready & waiting to capitalize on the moment at hand.
As many encounters with wildlife are, it was fleeting. He gave me just a few minutes of his time. I thanked him for this time and for accommodating me with a better setting to capture his photo, then wished him happy hunting before I parted ways. It is always a special feeling knowing I have left an animal in peace and ended the encounter on my own terms. It turns out that I was rewarded for my behaviour. This began a string of encounters that have continued on to this very day with this same owl. I earned his trust, so much so that this owl I coined 'Otto' has actually revealed himself to me on several occasions. I have stood silently searching for him, thinking I may not see him, when out of nowhere, he will land on a branch in very close proximity to me.
On the evening I made this photo, I was excited to return home and sit down at the computer to make my owl image really come to life. My editing process is slower than most. I take my time; I like to step away from it frequently so I can keep fresh eyes on it. I have developed a technique that works for me. I enjoy investing time in my edits, in a way it allows me to revisit my encounters adding to the intimacy.
Three hours later I wrapped up my processing on this image, what you see here is the end result. When all was said and done, eleven hours of work went into producing one single image. Do I also factor in the thousands of hours over the years prior, spent in the bush, tracking, learning, evolving, trying and failing? Do we count all those hours also? Don't get me wrong, no complaints over here, I love every second of time I get to spend in the wild.
The reason I am sharing these details with you, is so that when you see images like this, it helps to bring you a little more understanding and adds further perspective of just what goes into creating a beautiful photograph. Often a lot of blood, sweat and tears – combined with an intense passion for our craft and the animals we care so deeply about.
| | | |
| --- | --- | --- |
| Printed on: Hahnemühle Photo Rag | 3:2 Ratio | Border Size |
| SMALL | 12" x 18" | 1" |
| MEDIUM | 16" x 24" | 1.5" |
| LARGE | 24" x 36" | 2" |
| EXTRA LARGE | 40" x 60" | 0 |
Shipping & Returns

Free Shipping during promotional periods, any amount of prints, anywhere in the world!

If your art work is damaged please contact me immediatley to be replaced.
Care Instructions

This fine art paper is very fragile, please frame upon receiving your shipment.
Share
View full details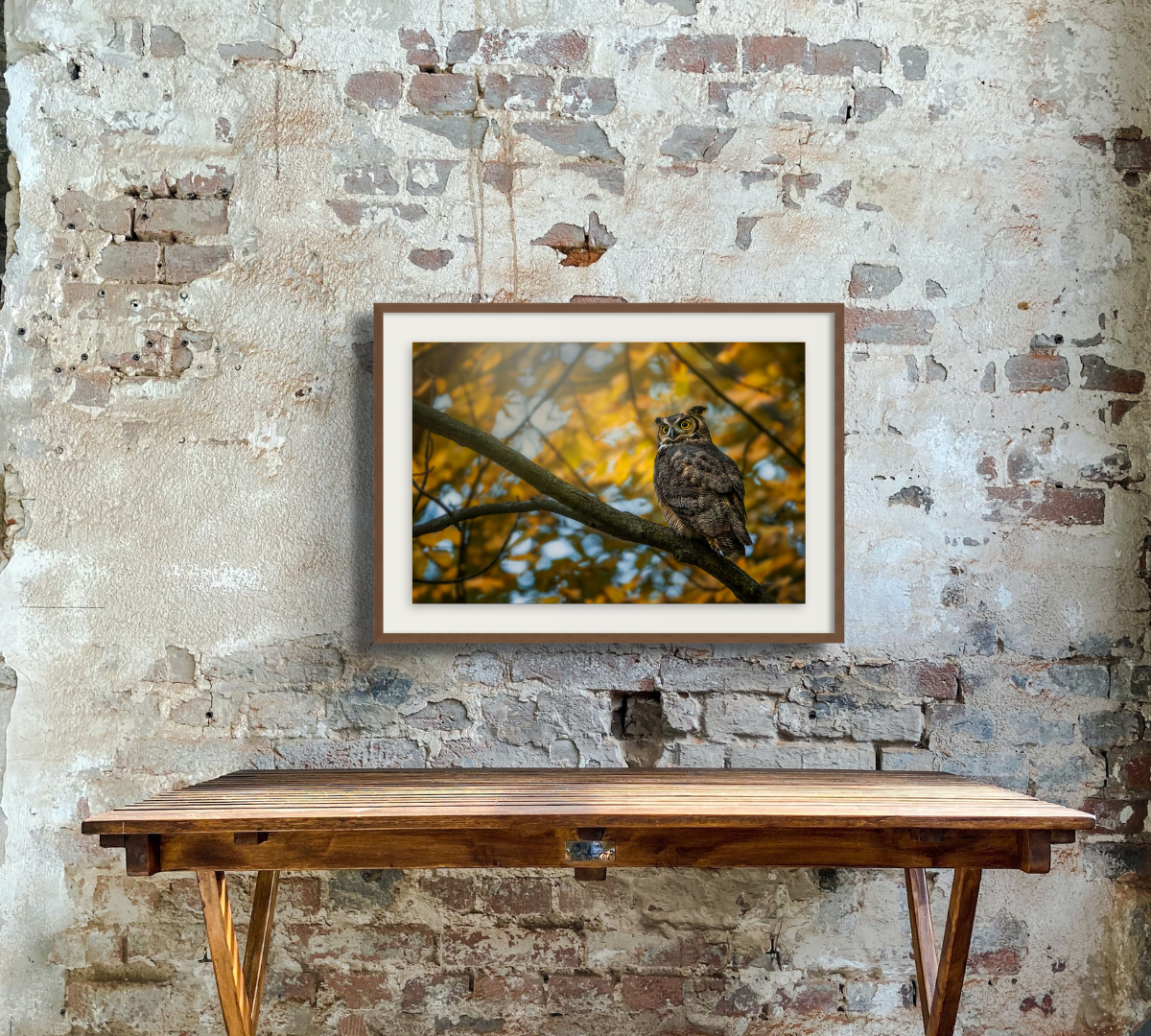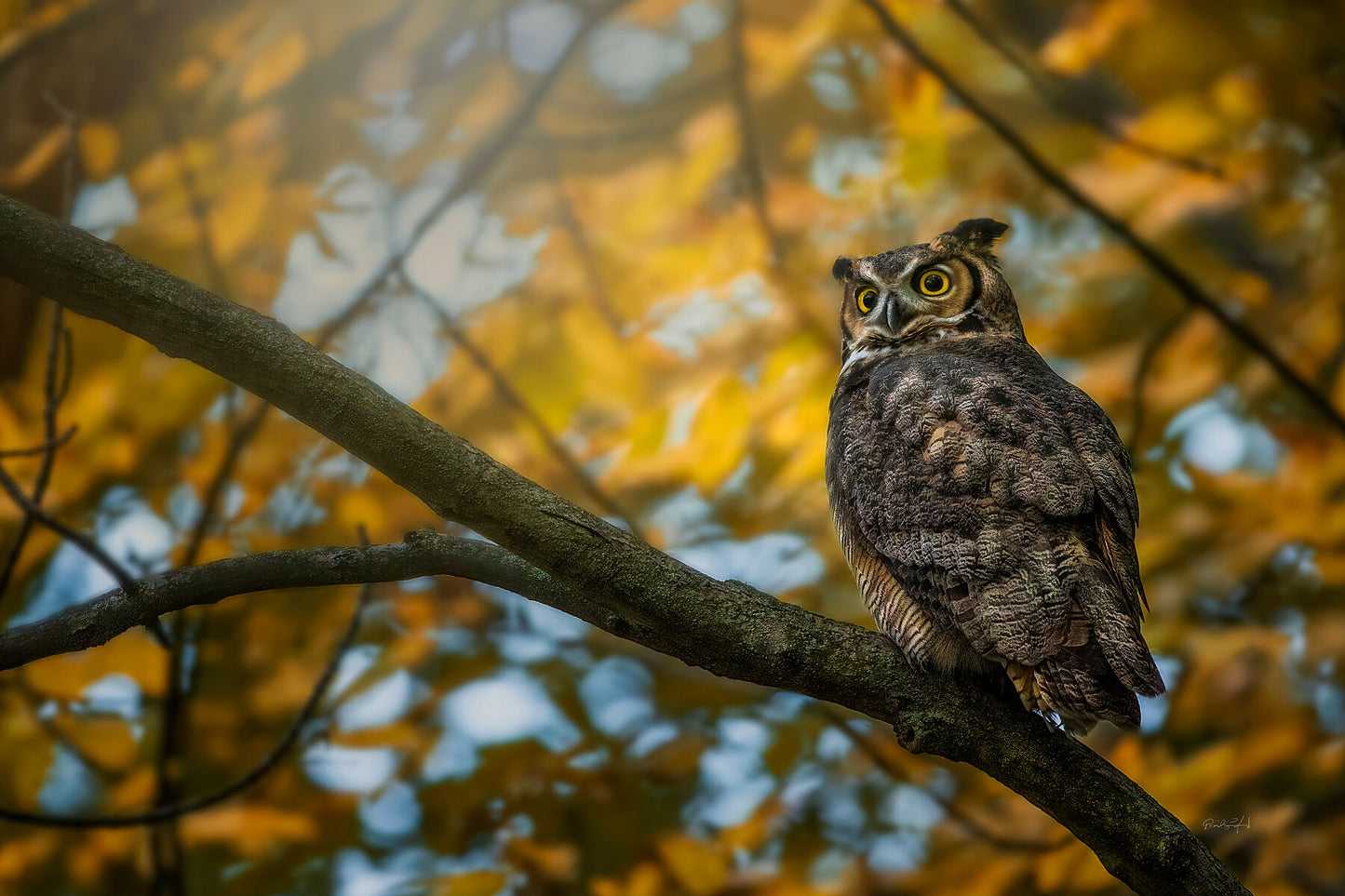 Dave Sandford's Conservation Mission
As a Polar Bear International Ambassador, I proudly donate 10% of my polar bear photography print sales to support and aid in Polar Bear conservation.
Thank you for supporting my work and supporting wildlife conservation through purchasing my artwork.
Free Global Shipping

For this initial launch period free shipping is offered with any print size order!

Hassle-Free Exchanges if Damaged

We ship our art work with the best possible, recycleable materials but sometimes shipping can be rough. Please contact us immediately if any issues from shipping.